Welcome to Quilted Pictures. I specialize in custom made quilts including the popular "photo quilt". I can take your photos, digitize them, and print them, in color, onto fabric which is then incorporated into the quilt. If your photographs are already on CDs, DVDs, or memory cards, those can be submitted instead.

Please look at my Photo Quilts Gallery and Custom Quilts Gallery
We are now offering professional machine quilting.
Click here for more information.

To see Jeanette and her quilt at the AQS Quilt Show
in Des Moines, please Click here

If you haven't heard of a quillow, scroll down a bit...
To order a quilt or for more information, call between 8:00 - 4:00 PM CST, Monday through Friday, at (319) 389-7980 or e-mail me anytime at jeanette@quiltedpictures.com
I will be happy to answer any questions you may have.
Thank you,
Jeanette
A quillow is a quilt that folds up to fit in an attached pocket, creating a pillow.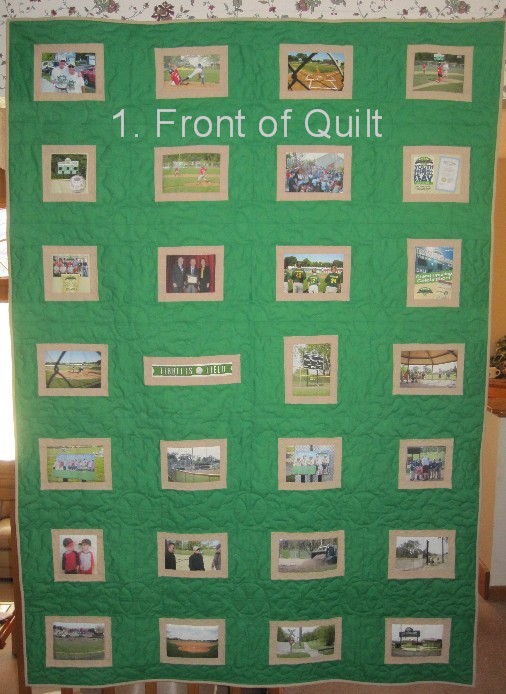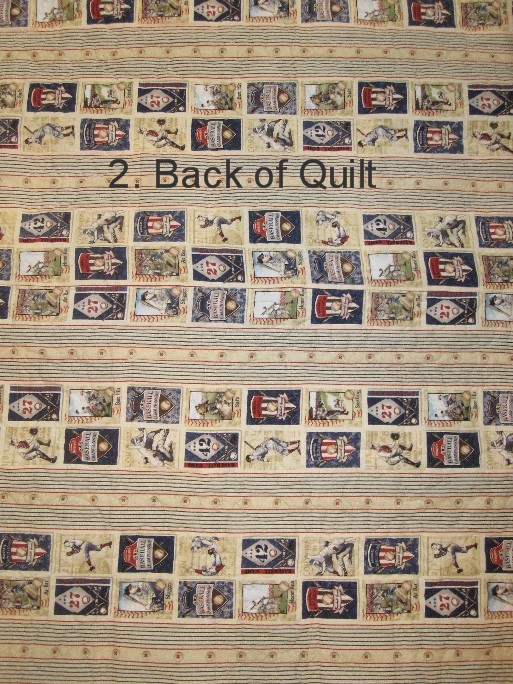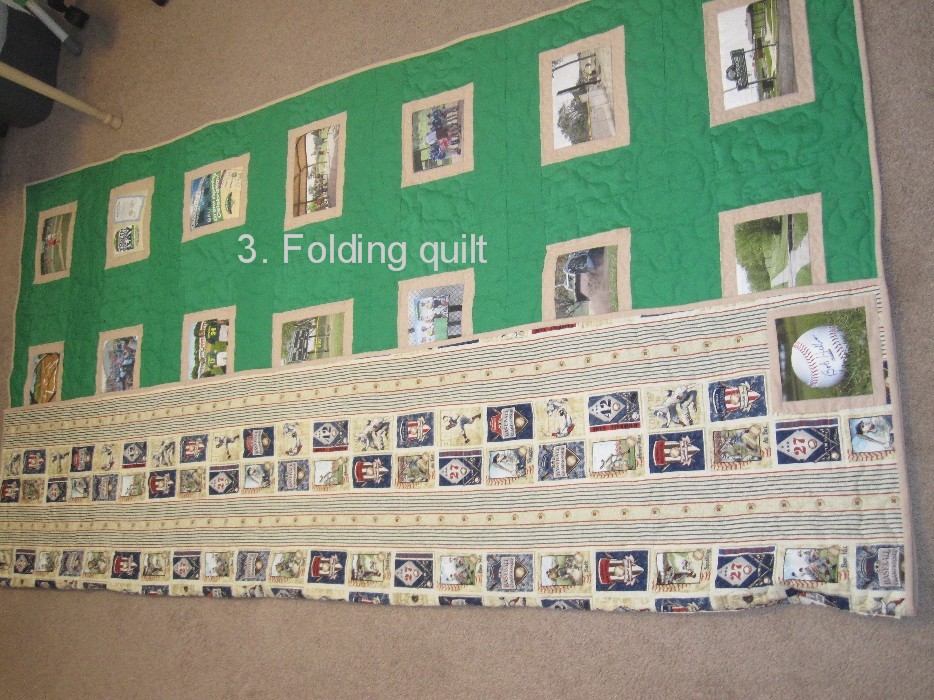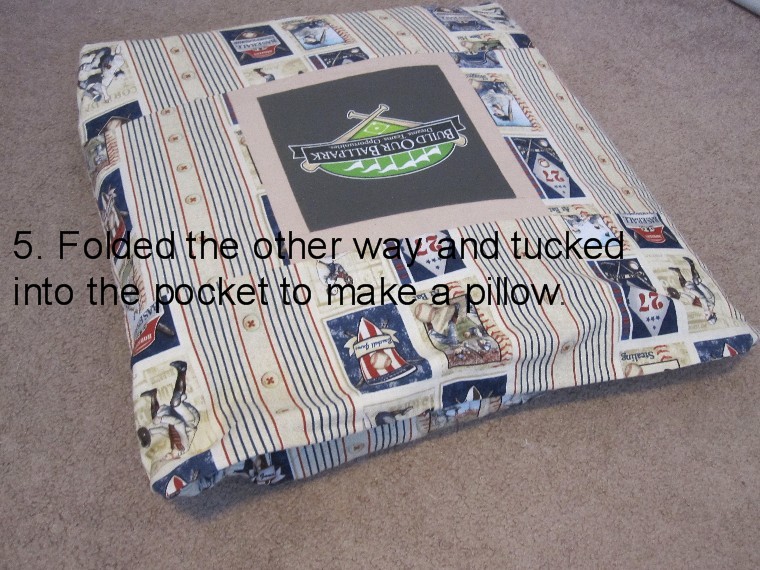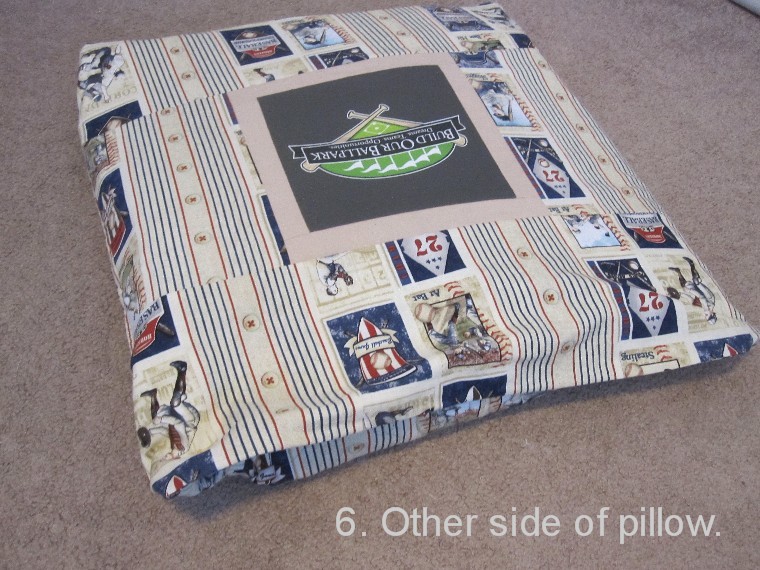 3683 Visitors